Meet Your Coach . . . Kelly Heithold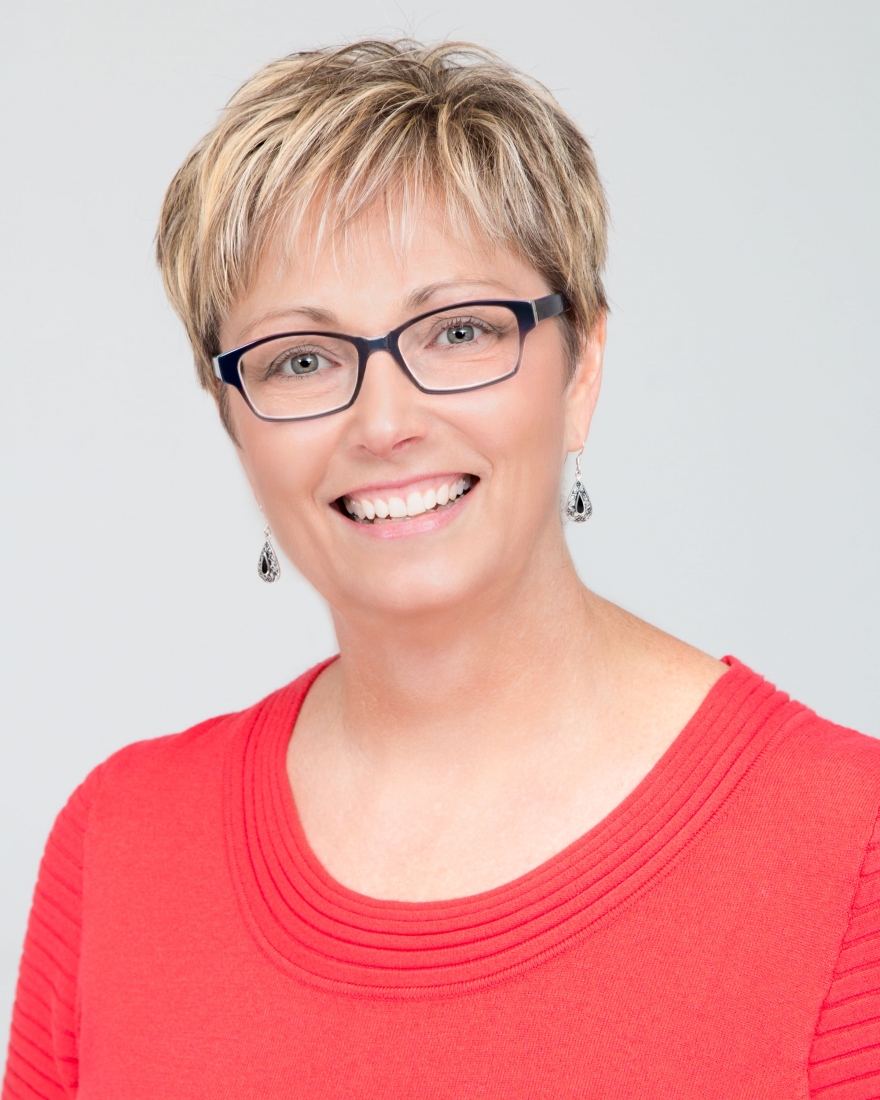 My life's passion is to empower every individual to live their best life possible.
Every day I talk to people who just want to feel better.
They tell me, "I want to lose weight, look better in my clothes, control my stress, sleep better, have more energy, or be healthier so I can be around for my kids and grandkids."
The bottom line is, we all want to look good, feel good and have energy to enjoy our life to the fullest.
The reality is that our world is filled with long commutes, long work hours, pressure to perform and deliver at work, easy access to junk food, automated everything, and a bombardment from technology.
It's a balancing act to take care of those we love, do a good job at work and try to take care of ourselves.
As your coach, I can help you:
Have energy and stamina to make it through the day

Look good and feel good in your skin again

Stop feeling overwhelmed and find balance in your life
What clients have said after coaching with me:
"It feels like the elephant is off my chest and I can make conscious decisions again"

"Before I was overwhelmed but now I have a direction."

"I can tell that I'm lighter, relaxed and more confident"
My favorite quote is "Happiness is when what we think, what we say, and what we do are in perfect harmony" by Mahatma Ghandi.
Through coaching, I help create connection and harmony for each individual. By living at our best, we have more to give to those we love and care about.
Schedule a free 40-minute CLARITY SESSION today!
Professional Bio
Kelly has a MSE degree in Exercise Science and Education, is a National Board Certified Health and Wellness Coach and a Professional Certified Health and Wellness Coach through Wellcoaches® School of Coaching. She has taught kindergarten through college level, worked in public health, and managed worksite wellbeing programs for fortune 500 companies. Additionally she has been a health and lifestyle coach for a health management company, coaching individuals at all levels in dozens of companies and organizations.
With over 10 years of coaching experience, Kelly is more passionate than ever about empowering individuals to live their best life possible. "I believe we all have the potential to lead healthy, vibrant lives and I am committed to helping individuals who want to make changes and do just that."
Kelly lives in Phoenix, AZ, where you'll find her hiking, kayaking and enjoying nature with her partner. She also loves spending quality time with her family of three grown children and their spouses, seven beautiful grandchildren and her tribe of fun-loving, parents, brothers, sisters, nieces, nephews and friends.
Schedule a 40 minute complimentary CLARITY SESSION to see if we are a good fit to partner and make changes in your life!