Introduction to Coaching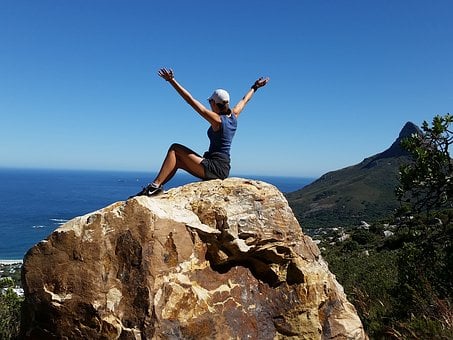 Have you fallen into unhealthy patterns and habits and don't know how to make lasting changes?
Change can be hard; making changes stick and become a part of your daily routine is even harder.
Coaching is a fun and effective process that inspires self-discovery, personal growth and lasting change. Through coaching, you will:
* Get clear about what is most important to you
* Discover and build your strengths
* Overcome challenges and habits that keep you stuck
* Design an action plan that works with YOUR lifestyle
* Access support and accountability from an experienced coach
* Feel understood and supported and we will celebrate each small step along the way!
*Bonus - Take the Passion Test®!
The Passion Test® is a proven process used to gain clarity and effectively prioritize what really matters most to you. As a Certified Passion Test® facilitator, we can use this powerful tool to gain greater clarity, free up new energy and open new worlds.
I am committed to helping you make positive changes in your life. Coaching is a partnership, and finding a coach that is the right fit is important because this is an investment in YOU (and everyone in your life).
Schedule a no obligation, free CLARITY SESSION to develop a short term plan, get your questions answered and see if we are a good fit.
Choose from two personalized coaching packages, the Jumpstart Coaching Package and the Total Results Coaching Package.
Affordable monthly payments are available or receive a discount if you pay in full.
30 Day money back guarantee: If within the first 30 days you show up and do the work and don't feel the program is right for you, I will gladly give you a full refund.