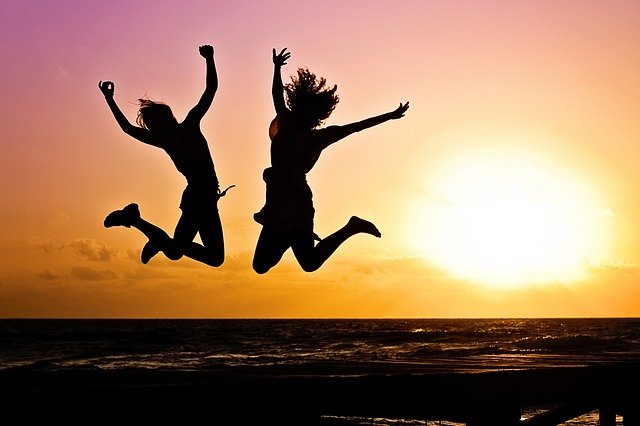 Have you fallen into unhealthy patterns and habits and don't know how to make lasting changes?
Change can be hard; making changes stick and become a part of your daily routine long term is even harder.
Coaching is a fun and effective process that inspires self-discovery, personal growth and lasting change. Through coaching, you will:
* Get clear about what is most important to you
* Discover and build your strengths
* Overcome challenges and habits that keep you stuck
* Design an action plan that works with YOUR lifestyle
* Access support and accountability from an experienced coach
* Feel understood and supported and we will celebrate each small step along the way!
Schedule a no obligation, free CLARITY SESSION to develop a short term plan, get your questions answered and see if we are a good fit.
Choose from two personalized coaching packages, the Jumpstart Coaching Package and the Total Results Coaching Package.
Affordable monthly payments are available or receive a discount if you pay in full.
My "Participate Or Get Your Money Back Guarantee!"
I want you to join in the coaching experience. You have been wanting this transformation and I do not want to delay you any longer. And in order for you to feel comfortable with your decision, I am going to take away any financial risk you may perceive.
If, after participating fully, you do not agree that the process of coaching is worth every penny of the price you paid just let me know anytime within the first 30 days of your coaching experience and I will promptly make arrangements to refund your credit card for the entire amount you have paid to date.
This program is about you taking positive action to experience transformation. If you participate fully, you show up for the sessions we schedule, you do the work, you'll get the kind of results outlined. If you do not show up for the calls or follow through on the commitments we've made together, the only guarantee is that it will not work for you!
Please click on my calendar in the upper right to schedule a complimentary 40 minute CLARITY SESSION with me.