Total Results Coaching Package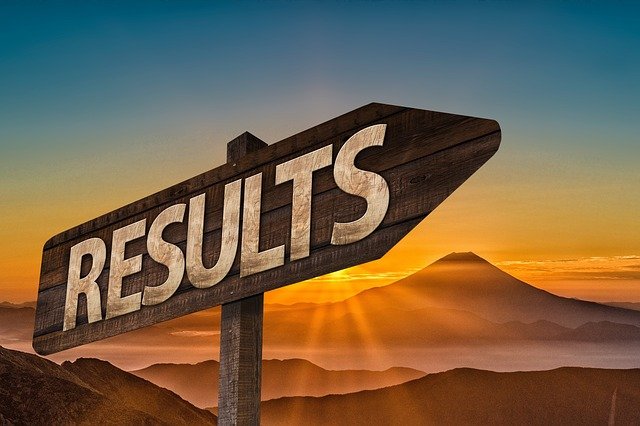 "I've tried to make changes but I just lose motivation and quit".
Sometimes beginning is the easiest part, making lasting change can be tougher. Creating new habits is a process. At times it may seem like peeling an onion and unexpected challenges arise as you adjust your life. We will design a strategy for each new challenge as it surfaces. At the end of 6 months, you can expect to feel lighter, more clear, competent, confident, and in control for your best life!
You will receive:
Personalized coaching, tailored to your needs
18 sessions typically occurring over a 6 month time frame
Pre-session planning tool to help you make the most of our time together

Post session discovery tool to deepen the learning and create new habits
Access to coach- online access in between calls for just in time coaching

Private secure client portal to keep you organized so you can retrieve what you need when you need it to get better results faster

Additional valuable resources to strengthen the transformation and results

30 day money back guarantee
Affordable monthly payments are available or receive a discount if you pay in full.
My "Participate Or Get Your Money Back Guarantee!"
I want you to join in the coaching experience. You have been wanting this transformation and I do not want to delay you any longer. And in order for you to feel comfortable with your decision, I am going to take away any financial risk you may perceive.
If, after participating fully, you do not agree that the process of coaching is worth every penny of the price you paid just let me know anytime within the first 30 days of your coaching experience and I will promptly make arrangements to refund your credit card for the entire amount you have paid to date.
This program is about you taking positive action to experience transformation. If you participate fully, you show up for the sessions we schedule, you do the work, you'll get the kind of results outlined. If you do not show up for the calls or follow through on the commitments we've made together, the only guarantee is that it will not work for you!
Please click on my calendar to schedule a complimentary CLARITY SESSION with me.